Calm down, relax, breathe out. We understand that you've been experiencing stress and strain for a long time. Equipment is a complex and interconnected "organism". Its breakdown is a real headache for the company manager.
Our presence will change much in your work. We have tried our best to make your cooperation with us comfortable, pleasant and easy.
We will tell you in an understandable way how the industrial systems work, what is a booster compressor station and why it is needed, how to operate compressors correctly, what is the cost of gas processing maintenance, where you can purchase spare parts for screw compressors.
Now in any situation, and no matter what happens, all you need to do is to make one call. Just inform our specialists that you are facing difficulties. And you can go back to your daily chores. Stay assured that the problem will be eliminated very soon.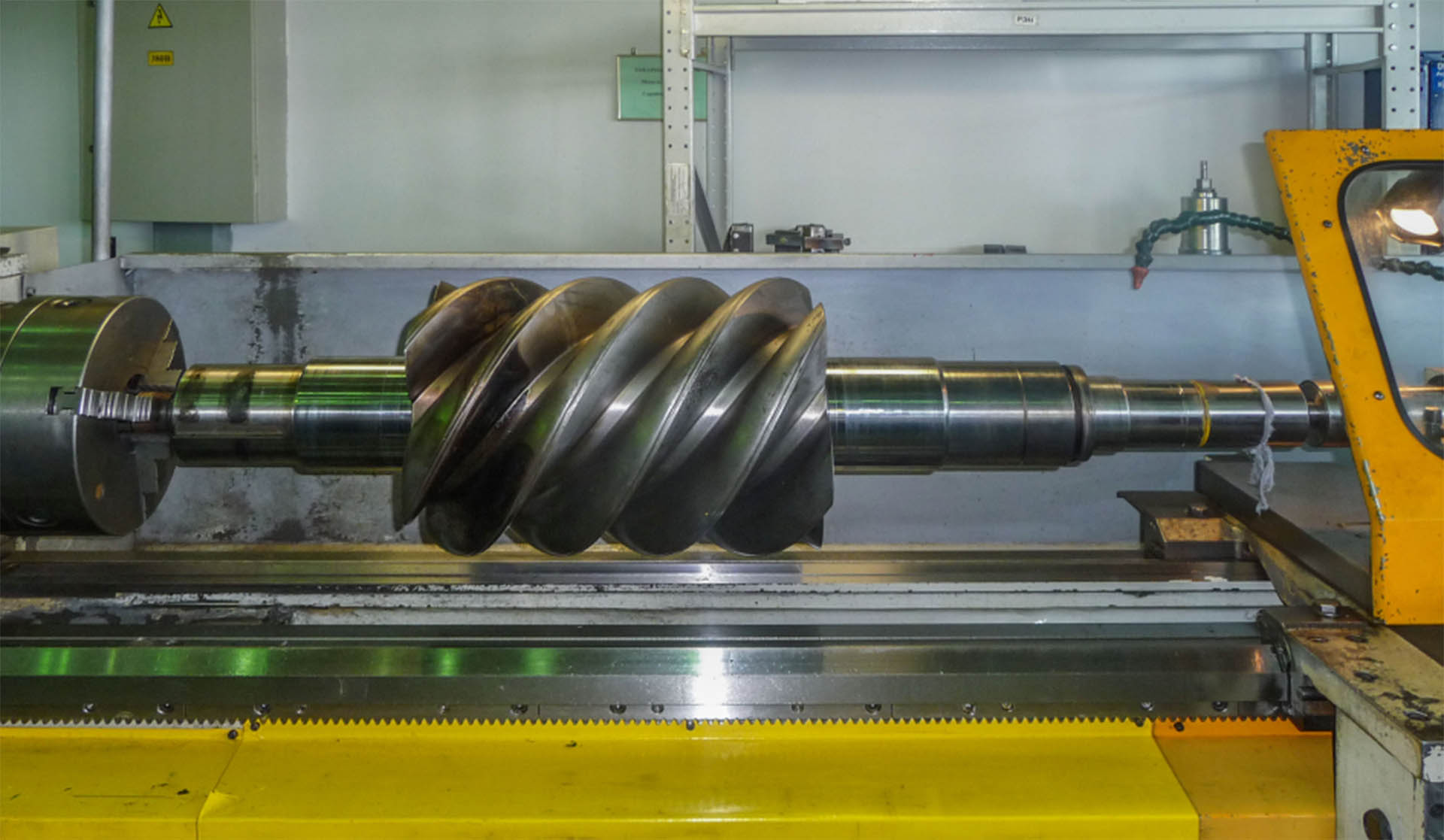 We take responsibility for your equipment to operate continuously. Now it's in our biggest interest that your production functions flawlessly. Our reputation depends on this. And we have been upholding it for many years.
Peculiarities of our work:
Supply of spare parts
and consumables
Direct contracts with equipment manufacturing plants such as Aerzen, GEA, Howden, Mycom
Our own logistics department
Shortest time for delivery of spare parts
Our own stock of spare parts, any consumables for compressors
Possibility to create an emergency kit of spare parts and accessories
Competence and experience in selecting alternative suppliers without losing technical characteristics and provision of the warranty liabilities.
Routine
maintenance
Engineers, certified by the manufacturers of the main equipment
Automation, mechanical and electrical works (fuel gas treatment unit, capital repair, replacement of compressor equipment)
Warranty for all works performed
Technical report
Recommendations for further failure-free equipment operation.
Capital repair
Repair of compressor equipment of any complexity at our own facility
Extended report on the results of compressor disassembling
Capital repair warranty
Availability of replacement compressors
Commissioning
Qualified commissioning of equipment is performed with the help of full-time programmers and technologists.
Emergency visits
Depending on the site remoteness and the agreement terms, our staff is able to arrive at your site within less than 24 hours.
Customer support 24/ 7
Our specialists will remotely provide technical advice to the personnel involved in the operation of the equipment. If necessary, it is possible to connect to the equipment via a secure communication channel.