Business can't have insignificant details. Do you agree? When production works consistently and continuously, one wants to believe that it will be forever. But nothing lasts forever. Sometimes equipment breaks down. Have you experienced this?
If it's the main equipment, then engineers of your production department react immediately and solve the problem. We'd like to believe that it is so! But what if the service (auxiliary) equipment breaks down? For example, a screw compressor, unit gas conditioning station, booster compressor stations. You have long forgotten that they exist. And definitely you don't have single-discipline specialists, who you usually don't need during a year or ever longer.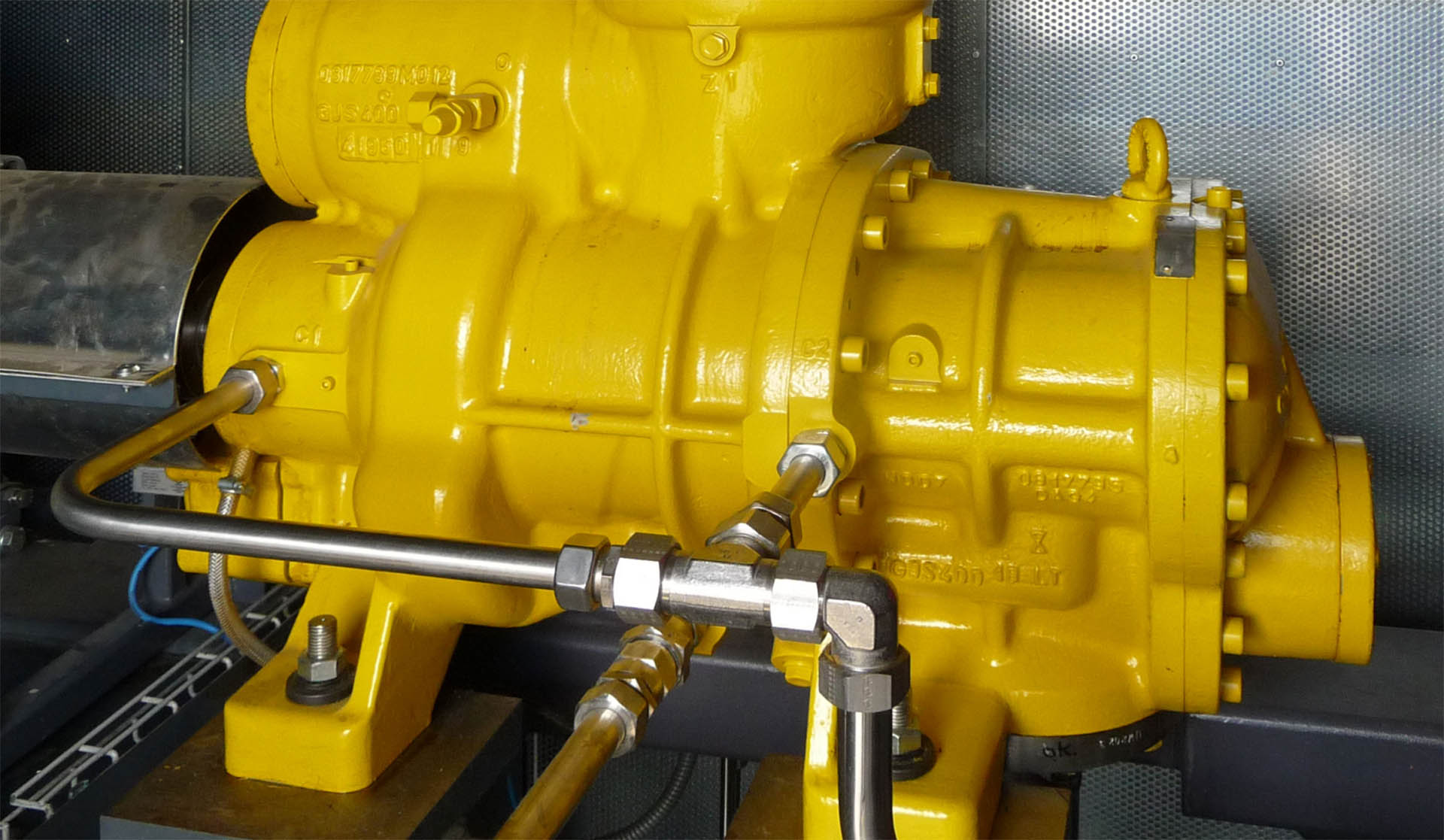 What are we talking about right now?
Compressor and service equipment in oil production and power supply: vacuum-compressor station, booster compressor station, gas pre-treatment, and other.
Repair works and maintenance of screw and gas compressors, consumables and spare parts for compressor brands like Howden, Aerzen, Mycom, GEA and other service equipment.
When service (auxiliary) elements fail, the production stops. From this moment we start to count the losses: employees without work, but still getting paid, no production, products, sales and potential gain. Delivery time disruption. But what are we telling you? You know all this much better than we do.
What should you do in this situation? Usually, you contact the first specialists you find on the Internet. And this is a typical mistake.
Your production promptly signs an agreement (or doesn't, since it's very urgent) and waits for the result. In the best case there will be a result, but it will cost too much. In the worst case - the situation will become worse.
Why buy a pig in a poke, if you can soften the blow.
If you have industrial compressor and service equipment in the oil or power supply industry, then we can become your right hand in solving such problems.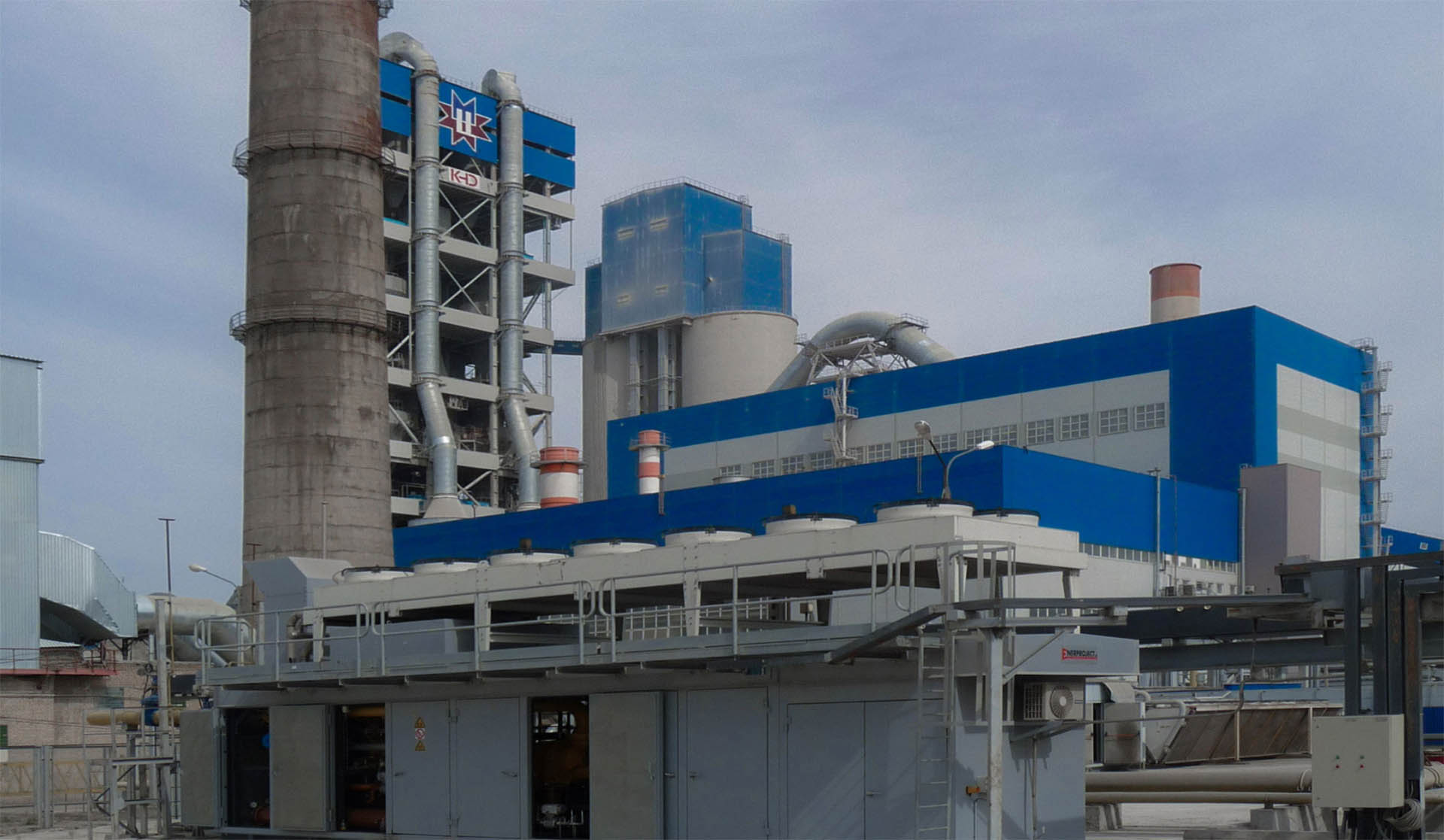 Talk to us today, don't wait for an emergency situation. We will answer all your questions, tell you about the specialists with the field-specific education and years of a flawless experience. You can check our documentation and sign an agreement for:
Equipment maintenance: capital repair of a compressor screw unit; compressor operation and maintenance; fuel gas treatment unit
Comprehensive technical support
Support of your technological production
You can find more details about our services in the corresponding website sections.
We also consult in how to optimize the operating budget. Do you want to know where you can buy spare parts for compressors? In which part of your business is the money for the equipment operation spent not efficiently? Do you need expert assistance in this regard? Contact us.
You can find out more detailed information about our activities in the additional sections of the website. Make yourself comfortable, get a cup of coffee or tea. And our long acquaintance starts right now.