The Murphy's Law is the only law that works faultlessly. Over the years of our practice, we have learned it, accepted it and adjusted it.
How? We are closer to your production. Today TechnoService is developing fast. We open new branches next to your town. Do you need emergency assistance? Are you wondering where to buy spare parts for the compressor? Who can you trust to get the repairs and maintenance of screw compressors done? How long does it take to service a fuel gas treatment unit?
The specialist will arrive from the nearest office quickly and will conduct capital repairs of gas compressors or replace or reconnect a compressor, or will service a unit gas conditioning station. This is why we are ready even on days off, in bad weather, late at night and early in the morning.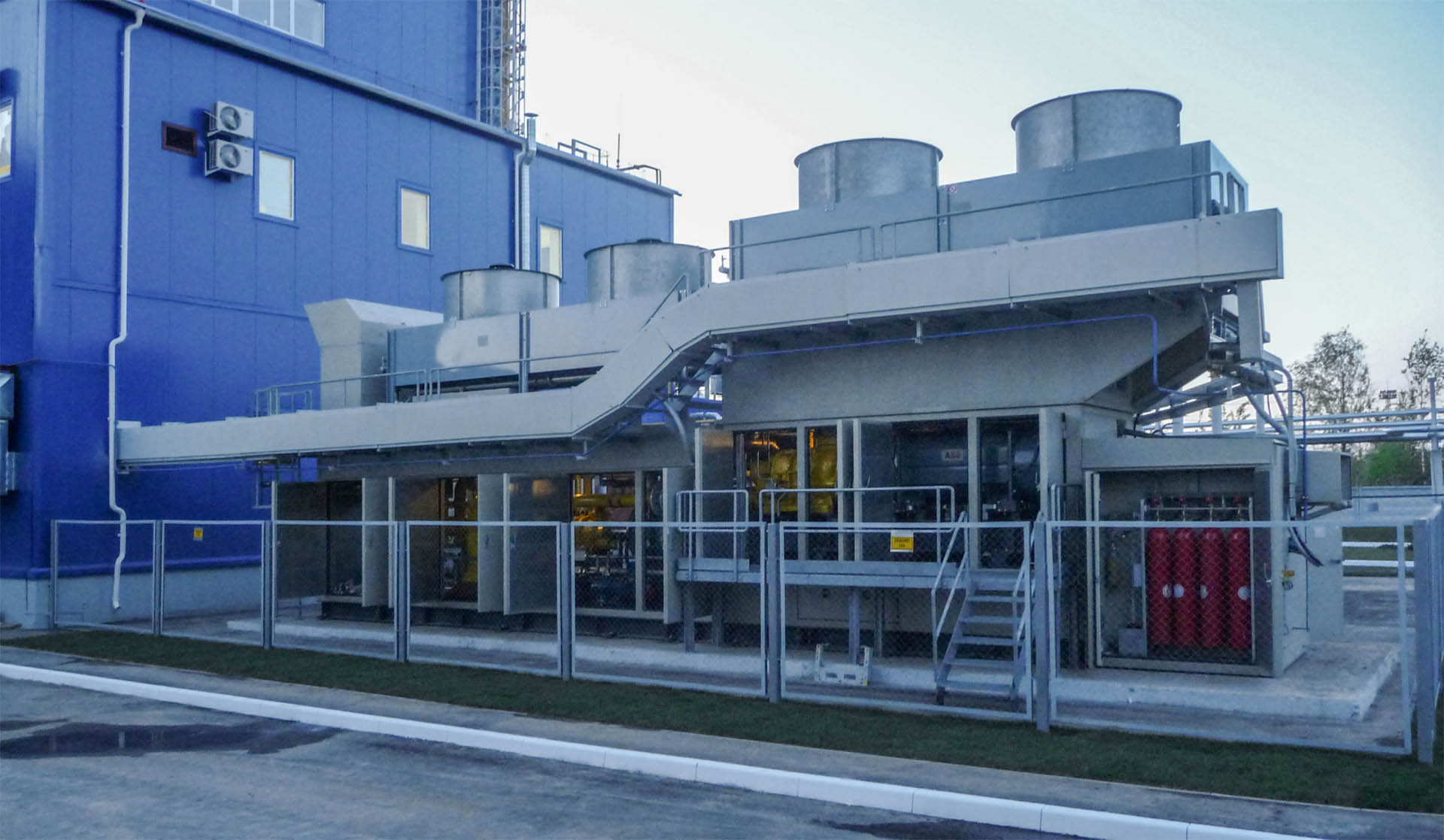 Does your production operate 24/7? This is why we also don't have days off in our work. When the demand for our services increases, we hire more people instead of stretching the terms. We appreciate and value your time, and that is why we put the efficiency of our work in the first place.